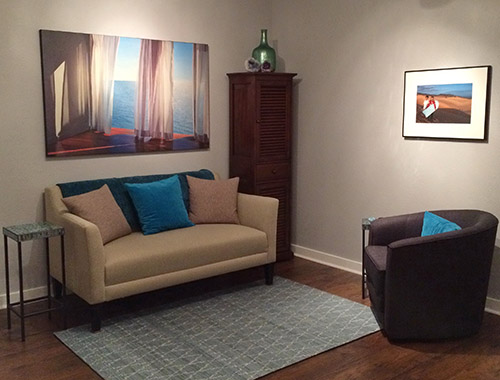 We understand that you are likely on your own journey toward better health and may have questions and concerns.  
If you would like to make an appointment with Dr. Cook, please visit the can i buy viagra in chemists cheap generic viagra from india Appointments page.
If you prefer to communicate with us first, you may send an email on the form below or call 512-387-5813 and leave your name, number and a brief message.
We will make every effort to respond to email and phone messages by the next business day. Communications received after business hours or on the weekend will be answered on the following business day when possible.
Please be aware that Dr. Cook cannot give medical advice to people who are not established patients.
To our established patients: Please communicate with us via secure message on the patient portal or by telephone.  Please do not use the email form below.  Thank you.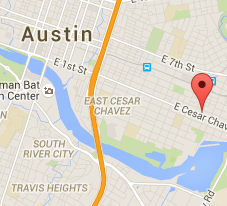 (click on map to enlarge)
We are located in Soma Vida at   2324 E. Cesar Chavez St.     Soma Vida Ph # 512-628-1580
Parking
Although the entrance to Soma Vida is on E. Cesar Chavez St., parking is located behind the building off of Second St. The entrance to the parking lot is located between Mildred and Pedernales Streets next to a large turquoise wall.
After you park, please follow signs to the front of the building on Cesar Chavez where there is a reception area inside the front door. Please have a seat and we will be with you shortly.