vigora force tablet price Communications with Dr. Cook and Harmony Functional Medicine
alkeran 2mg cost At Harmony Functional Medicine, patient information is recorded and stored on our electronic medical record known as MD-HQ. To protect the security of our patients' health information, it is important that all communications between our established patients and Harmony Functional Medicine regarding health issues occur through our practice's patient portal on MD-HQ.
flonase otc price
duralast usa If you are an established patient and wish to communicate with us about any aspect of your health condition, please log onto the hyzaar price philippines patient portal,  finpecia india price click on "Secure Messages" in the menu to the right, and follow the prompts to send us a message. We strive to reply to messages within two (2) business days when possible.
where to buy kamagra oral jelly in malaysia
indulekha price in nepal After we have replied to your message, you will receive an email from us at the primary email address you provided. It will prompt you to log onto the patient portal to view our reply. When you are in the patient portal, click on "Secure Messages" to read the message. All messages to or from you will automatically be assigned to your patient record in MD-HQ.
leukeran non prescription
super p force jelly uk It is important that our established patients not send regular emails to our office. These are not considered secure. All electronic communications should be made through the patient portal.
zyban for depression uk To contact our office by phone, please call 512-387-5813. We strive to reply to phone messages within two (2) business days. Communications received after business hours Monday through Thursday or on the weekend will be answered on the following business day when possible.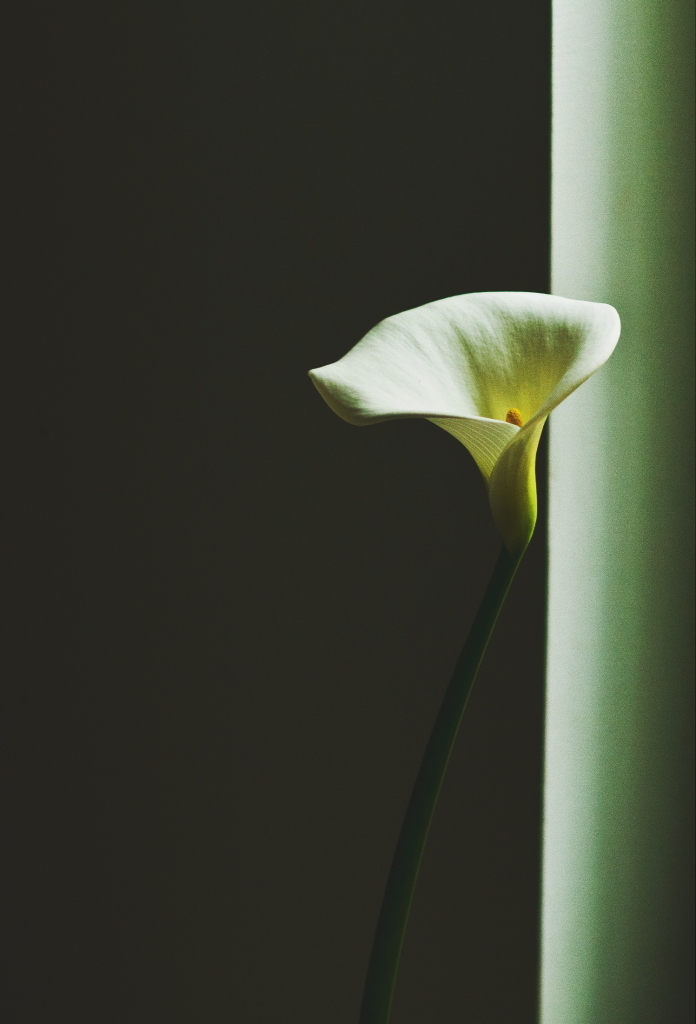 asthalin cipla price MD-HQ provides technical support for our patients if they encounter difficulties such as trouble getting onto the portal, resetting their password, filling out forms, or retrieving messages.  If you are experiencing difficulty, please email ecosprin tablet price support@md-hq.com or call 888-315-2642.