Harmony Functional Medicine is a fee-for-service practice. We do not accept medical insurance, including Medicare. At the completion of your visit, we will provide you with necessary paperwork to file with your insurance company. Please note that Dr. Cook's fees are not reimbursable by Medicare.
If your insurance plan covers visits with "out-of-network" providers, you may be eligible for a partial reimbursement. If you have questions about out–of-network coverage, we recommend that you call your insurance company to discuss the terms of your policy. 
Initial Visit
75 minutes  $475

90 minutes  $525
Follow-up Visits
60 minutes  $325

75 minutes   $400
90 minutes   $475
Payment in full is required at the time of the appointment. We accept VISA, MasterCard, Discover, cash and personal checks. You may also make a payment using your HSA or FSA debit card if it has a VISA or MasterCard logo. 
Learn more about the conditions we address
Laboratory Services
For our patients with insurance, routine lab tests will usually be ordered from Clinical Pathology Laboratories (CPL), LabCorp, or Quest Labs may also be used at times. We recommend that you call your insurance company to discuss your policy's coverage prior to having your tests done. Uninsured patients or those with a high deductible may be able to obtain lower cost cash pricing at local laboratories such as Open Draw.
There are many excellent laboratories that provide specialized functional lab testing. If this is recommended, we will work with you to find the most affordable high quality option.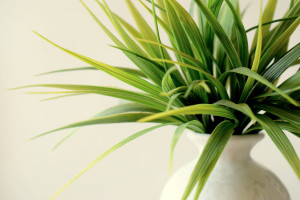 Patient Communications
Our goal is for all patient communications to occur through our patient portal when possible. For more information on communications with Dr. Cook and Harmony Functional Medicine please visit our Communications page located under the "For Patients" tab.
Radiology

Most radiological studies are ordered from Austin Radiological Association (ARA). If you are unsure of your coverage for radiologic studies (x-rays), please contact your insurance company to verify your coverage prior to going for the study. Lower cash rates for patients paying out of pocket for radiologic studies may be available.